The New Mainstream in Radio!
Our Vision
Our vision is to set the standard for a refreshing kind of Talk Radio, creating conversations that are transforming the health and lifestyles of the world, one listener at a time!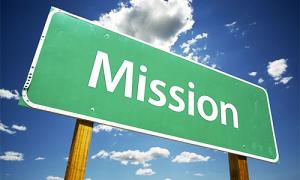 Our Mission
Our mission is to broadcast a distinctive blend of live Talk Radio genres that include interviews with a mix of uplifting and intelligent news plus educational and practical information. It is our intention to lay a solid foundation of health principles and nutritional knowledge so our listeners can make informed choices that will drastically improve their quality of life.