The New Mainstream in Radio!
Our Vision
is to set the standard for a new and fresh kind of Talk Radio, creating conversations that are transforming the world, one listener at a time!!!
Our Mission
is to broadcast a distinctive blend of live talk radio interviews with a mix of uplifting and intelligent news, educational and practical information. Topics range from personal development to critical issues relevant to a rapidly changing world. As Dr. Pat says, "we talk about everything from sex to spirituality with a vibration that honors the dignity of the human spirit."
Highlights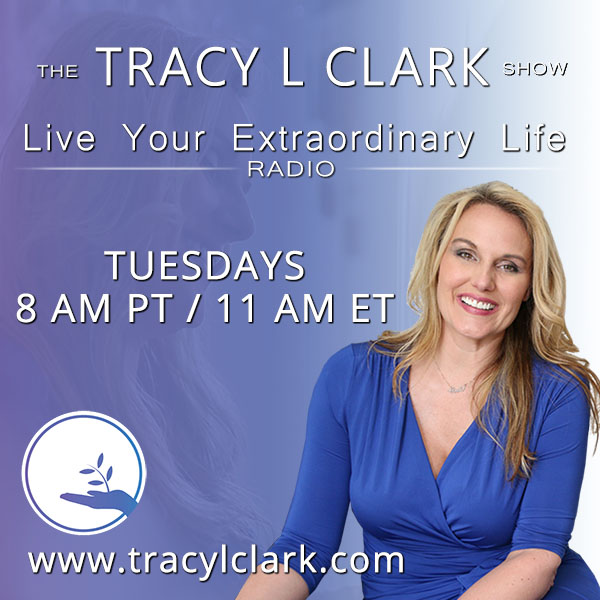 New Show - The Tracy L Clark Show
Are you done being afraid to jump into the life that is waiting for you? Are you ready for a real shift? Tune-in every Tuesday to the show and Tracy L will teach you how to live your extraordinary life! Tracy will provide the tools and steps needed to help you transcend perceived limitations and ...